Website portfolio
With over 30 different websites, each focusing on a different subject, we have exactly the audience you are looking for!
Partnership websites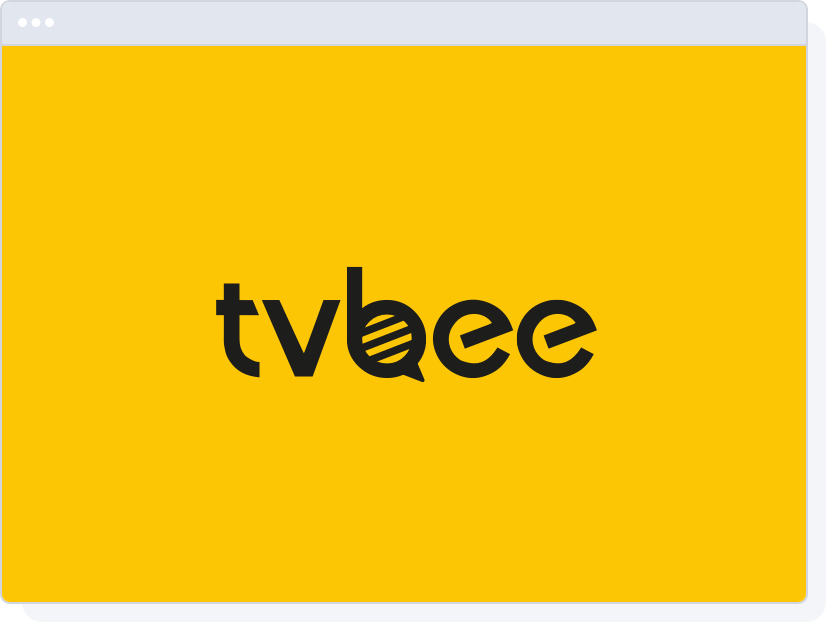 Tv-Bee.com
With intriguing articles about the latest movies to Hollywood drama, there is something for all pop culture fans. You will never be bored with the diverse types of articles that cater to each category of film and TV.
Visit website